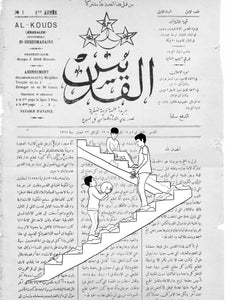 DESCRIPTION
High-resolution potter of an original Watan art piece. This piece depicts an illustration of Palestinian children in Gaza playing amongst ruins set against the background of an old Palestinian newspaper, "Al-Quds".
DETAILS
Dimensions of this piece are about 27.5 inches x 20 inches.
Perfect for your college dorm, home, or office.